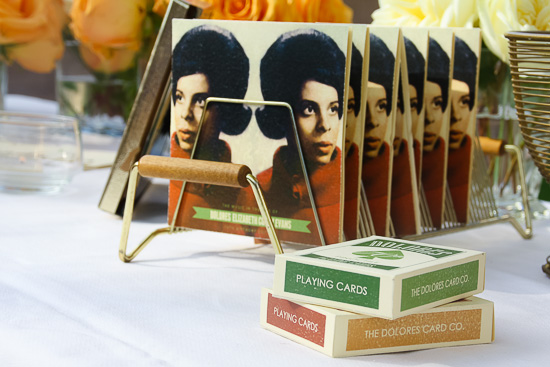 VINTAGE themed party
This Vintage Themed Party Collection features customized card decks, "mini record" CD sleeves, "vinyl record" CD labels, and typewriter programs. The sky is the limited when it comes to custom products for this collection.

Teal Bird Favorite:
customized card decks.
All creative products are distributed as high resolution, print ready files, sent via e-mail. Print & Assembly Services may be available for additional cost.