Camp Birthday Party Theme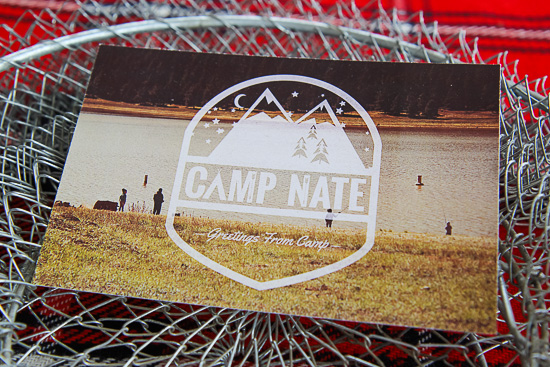 I have never been to camp, so this camp themed birthday party was more for me than for my son. Visit the Creative Shop for these customizable Camp Themed Party items.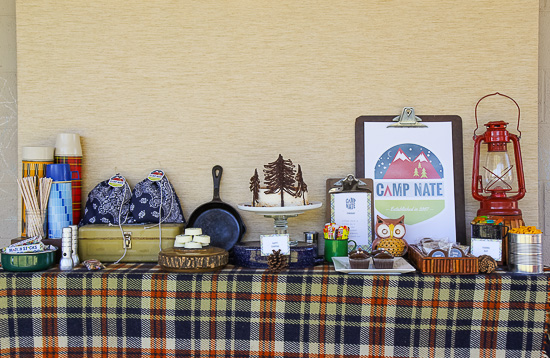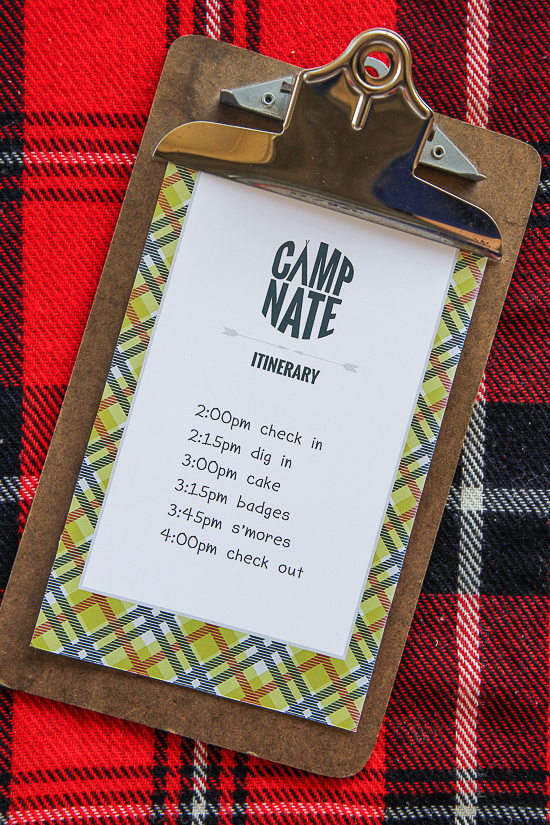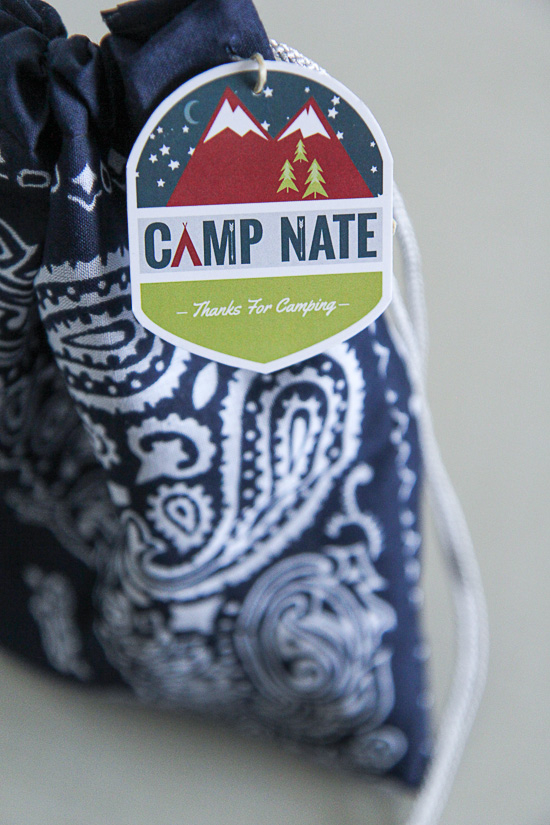 One of my favorite things from the party were these homemade bandana favor bags.  I know how to use my sewing machine just enough to be slightly dangerous!  It's a start.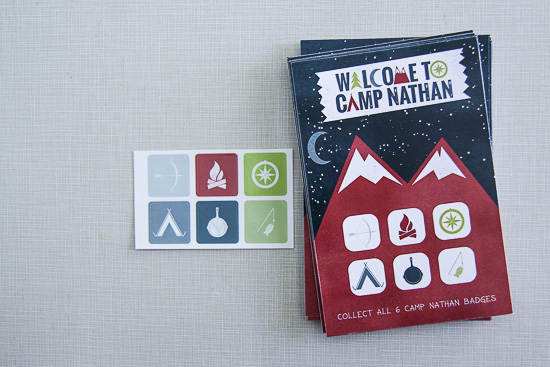 The kids loved earning activity badges (stickers) after each activity and placing them on their cards.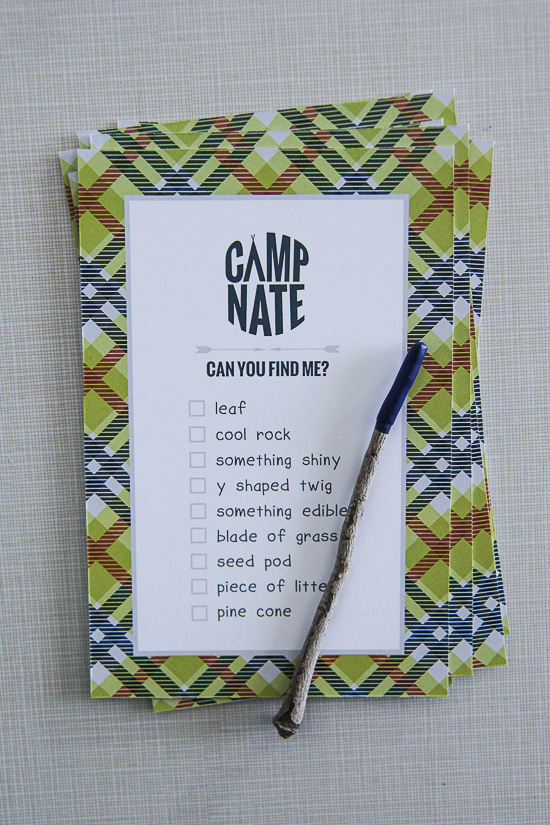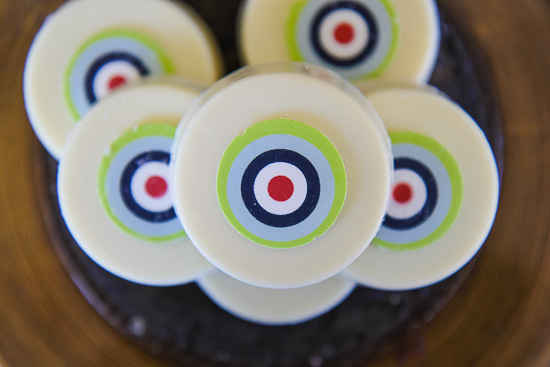 Sugar frosting bullseye stickers on top of the chocolate covered oreos to match the hunting station.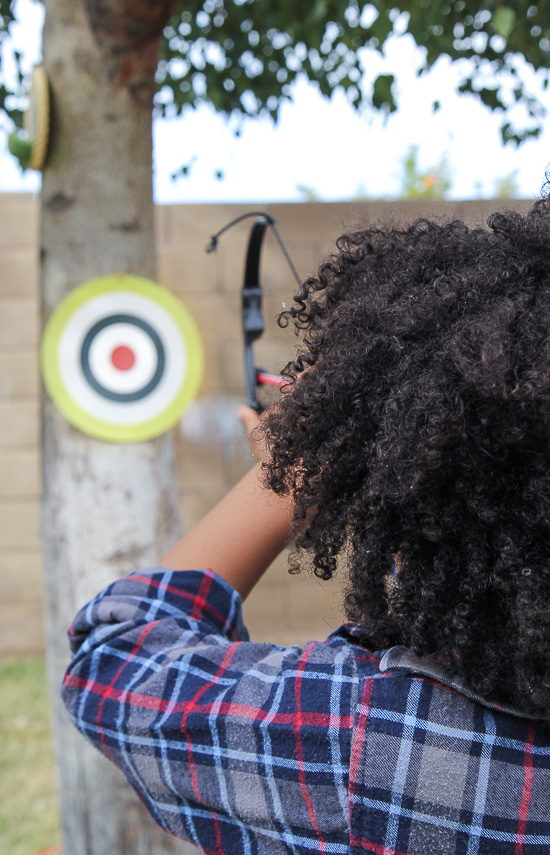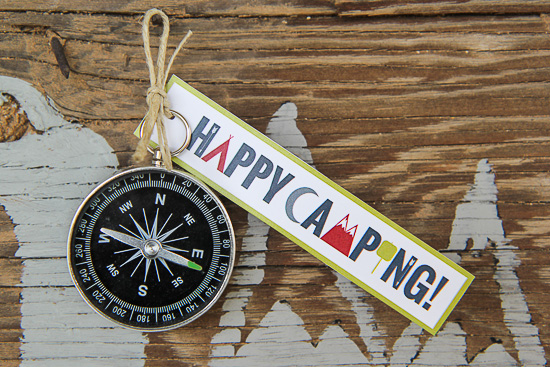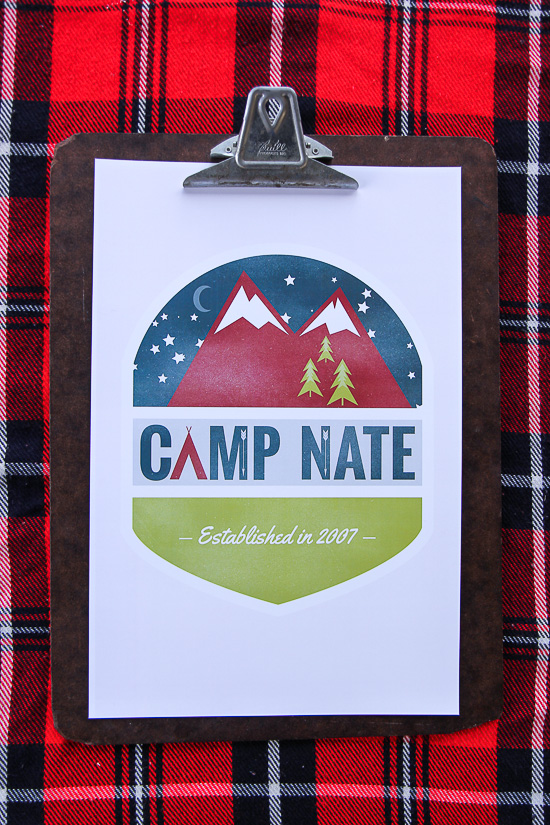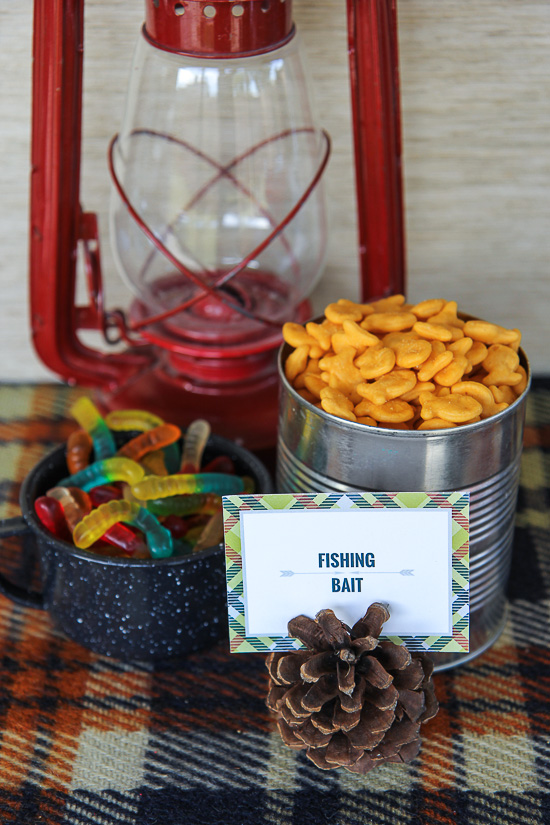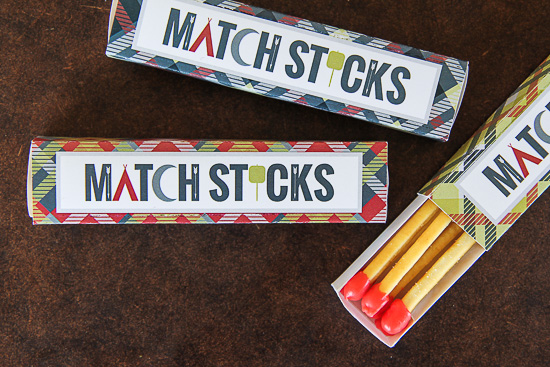 Don't worry.  The custom matchstick boxes are for edible cracker sticks.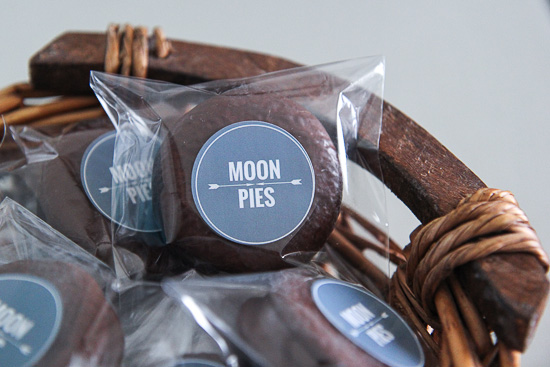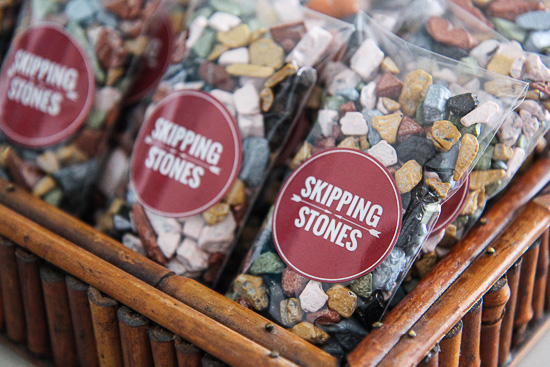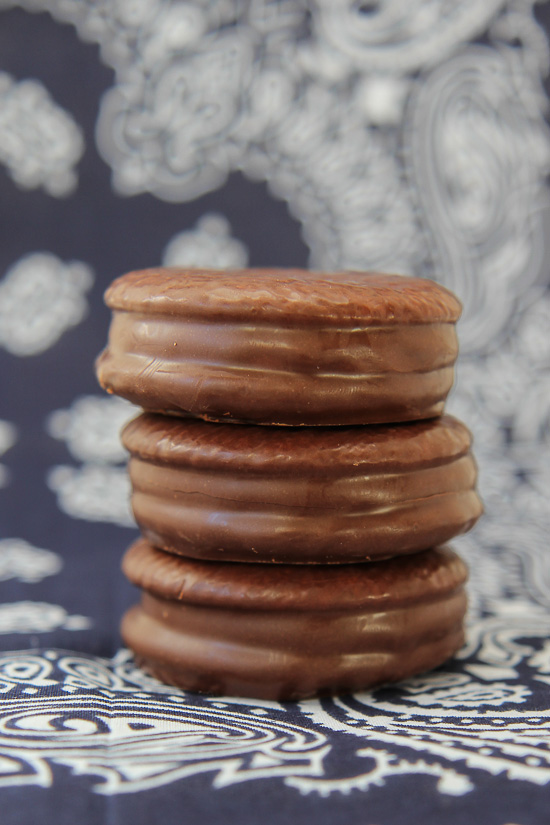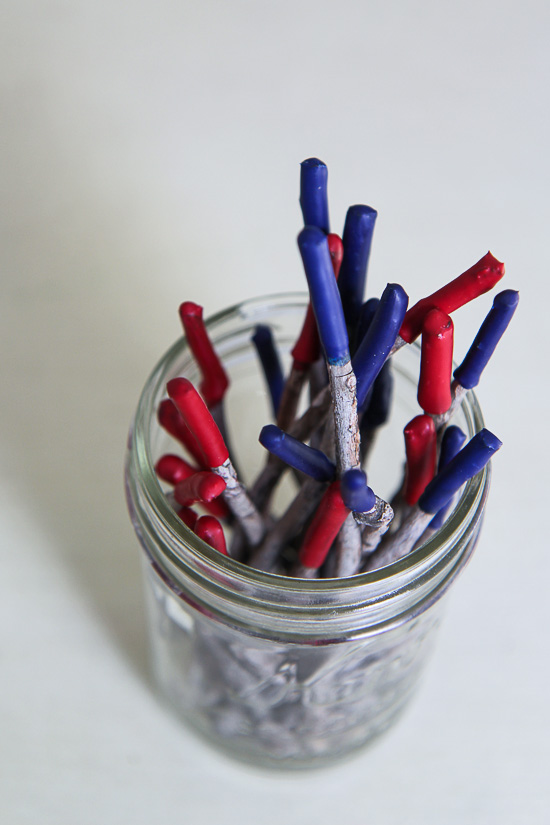 The kids had fun making these crayon sticks to use for their scavenger hunt checklist.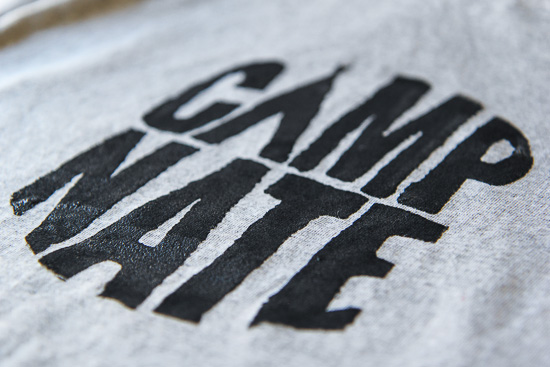 I love how these homemade silk screen shirts turned out.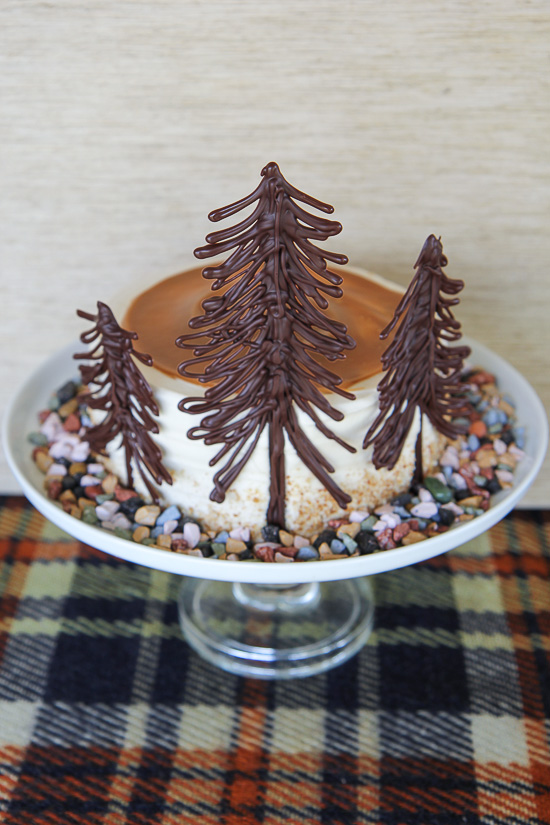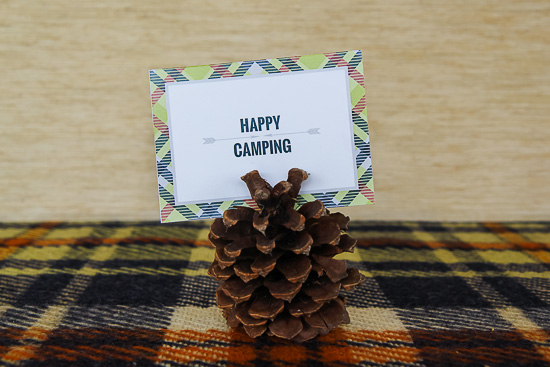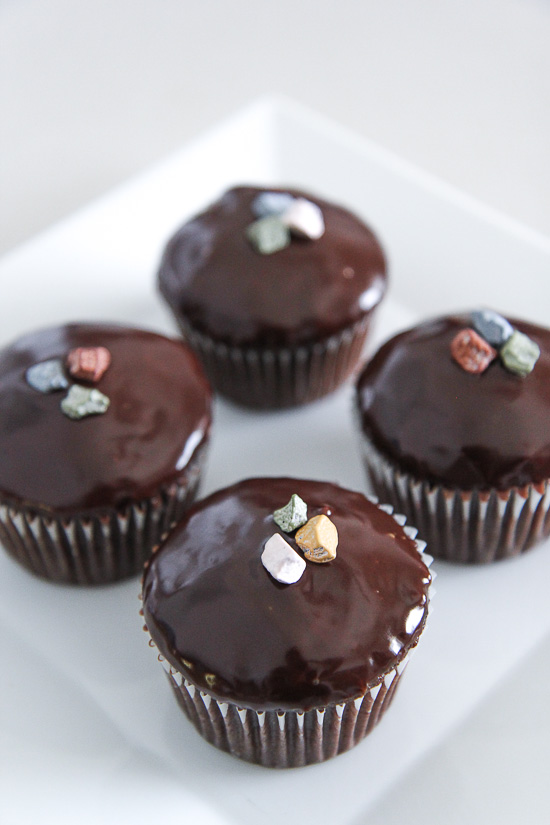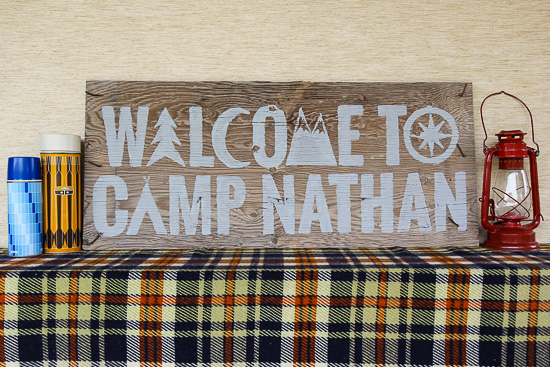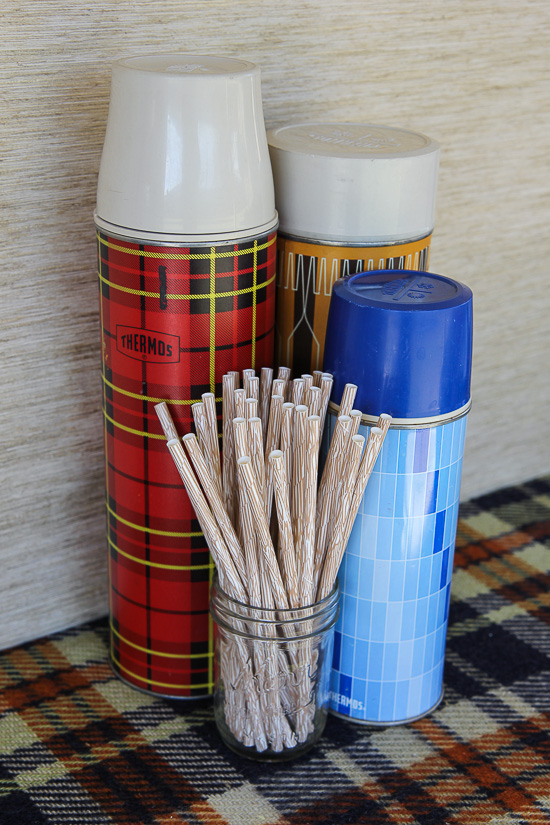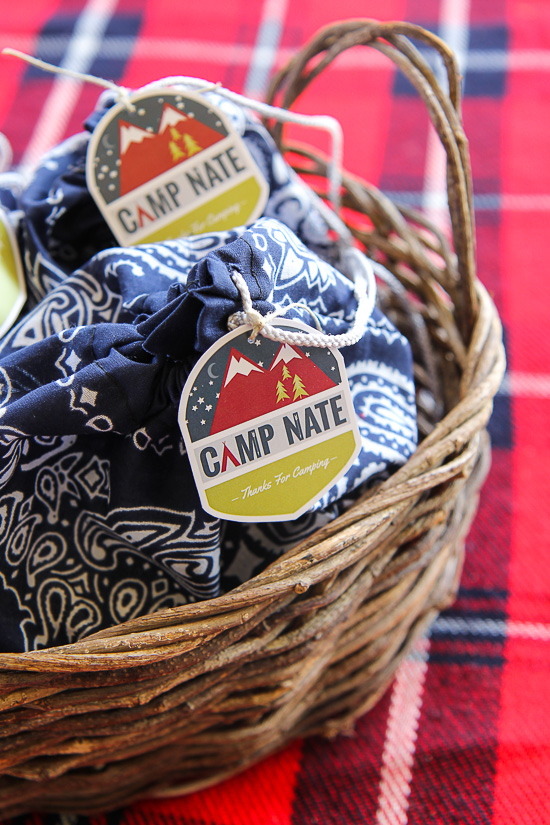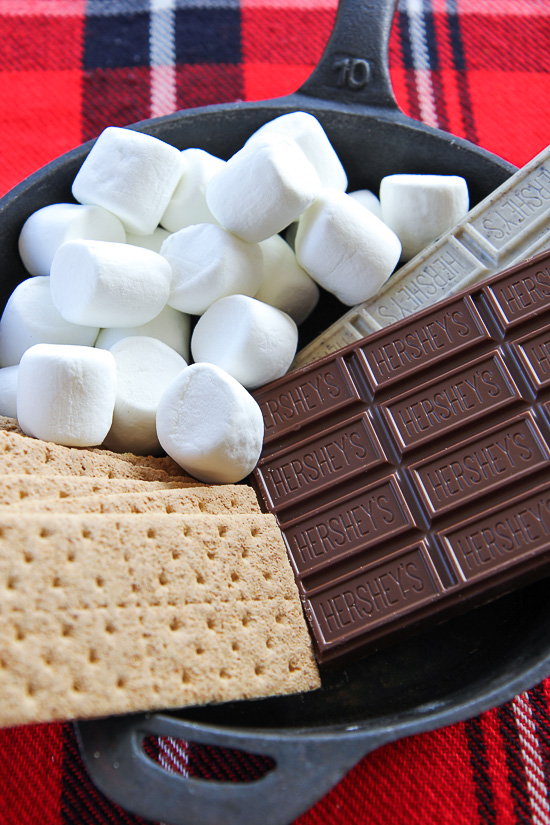 And the best part…the whole Camp Nate party theme graphics are available for custom order.